Drag Racing Workbench
Real racing data for real racers and fans.
Drag Racing Workbench for your Android and iOS devices!
Instantly gives you weather info, calculated density altitude, phone information, address, web site, and more for local tracks. Instantly calculate horsepower, CFM, 1/8 mile times, 1/4 mile times, etc, using the list of many calculators. Professional and casual racers can now get the information they need.
Developer by drag racers, for drag racers.
We are always accepting ideas to improve our app. If you notice any bugs or have any suggestions, please email us or visit the web site and let us know!



Good things come to those who wait!

We took our time developing the iOS version. You let us know that you wanted us to create it, and we didn't take that lightly. The iOS version added many new features over its Android counter-part. A new news section shows what's hot in the racing industry. But we didn't stop there. For a limited time, users who sign up and use Drag Racing Workbench, get a free place to store your time slips and data. Wait until we reveal what you can do with this data! You'll be blown away.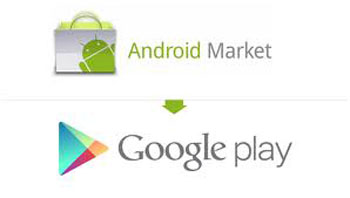 The beginning of it all! After nearly 2 decades of drag racing, it was inevitable to make the worlds first drag racing mobile app. DRW is still the worlds most polished and advanced drag racing mobile tool on the market today. With tens of thousands of installs, it's also the most widely used mobile drag racing tool.